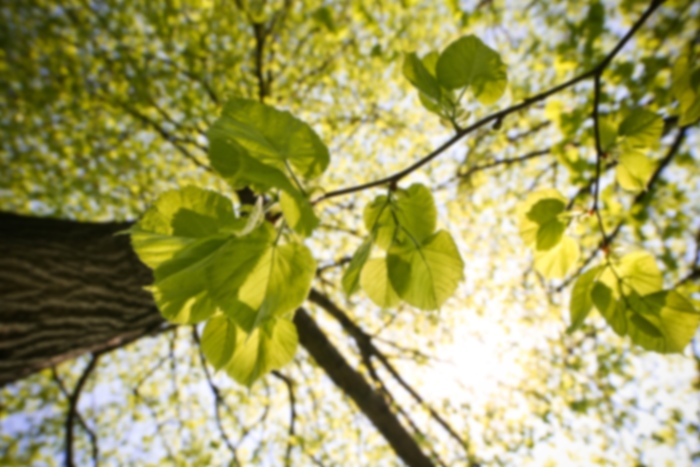 Jordan M Spira,
PA-C
Pediatric Orthopedics
Jordan Brewer is a board-certified Physician Assistant working with Dr. Jaren Riley and Dr. Laurel Benson. A former collegiate gymnast, Jordan is dedicated to helping children return to the sports they love. Jordan graduated from the Jefferson College of Health Sciences Physician Assistant Program. Prior to earning her degree, she worked as Clinical Research Coordinator in the Department of Orthopedic Surgery at the Children's Hospital of Philadelphia. While completing her master's degree, Jordan served as a health educator and volunteered at free clinics in Roanoke, VA. In 2013, she traveled to Eastern Africa providing medical care and education in under developed communities. In her spare time she enjoys being active and likes running, skiing and hiking.
Care Philosophy
To provide compassionate and quality care for children and adolescents. To alleviate pain and worry for both patients and parents when they have had an orthopedic injury.
First available appointment is on 5/3/17
First available appointment is on 5/3/17
First available appointment is on 5/2/17
First available appointment is on 5/2/17
Pediatric Orthopedics - Primary - Board Certified
Undergraduate Degree: University of Pennsylvania - 2009
Graduate Degree: Jefferson College of Health Sciences - 2013
Rocky Mountain Hospital for Children
Presbyterian St Lukes Medical Center